blog
Badger for small event networking
Learn how Badger can be used for getting the most out of small event networking.
Welcome to Badger - the simple and easy solution for creating more flexibility in your events!
If you're looking to take your events to the next level and make them more engaging for all attendees, then Badger is for you.
Our platform allows organisers of small events, to create a virtual spaces that enables one-to-one networking and open group discussions, without the awkwardness and time pressure of traditional networking.
The best part is that it takes minutes to set up and can be easily integrated into how an event is being run.
This lightweight solution is perfect for creating an environment that fosters genuine connections and conversation among attendees.
We designed Badger to make networking accessible for all personality types, not just extroverts.
The platform enables attendees to have one-to-one conversations or open group discussions, where they can choose to engage anonymously.
Organisers can decide whether they open up the space before and after the event, setting the time parameters.
Anyone that joins the space is giving a clear signal they are open to connecting, removing any second guessing.
So forget about awkward follow-ups LinkedIn follow-ups that go nowhere - Badger gives attendees a clear signal to follow up with others in a way that is convenient and not overburdening.
In addition, Badger gives each individual full control of their availability, with the ability to toggle-on 'ghost mode' and make themselves uncontactable if they get too busy.
Overall, Badger provides a unique and user-friendly solution that makes networking events more flexible, engaging, and productive for all attendees.
Want to try it out for one of your events? Give it a try today, or if you have some questions, feel free to send me a Badger here.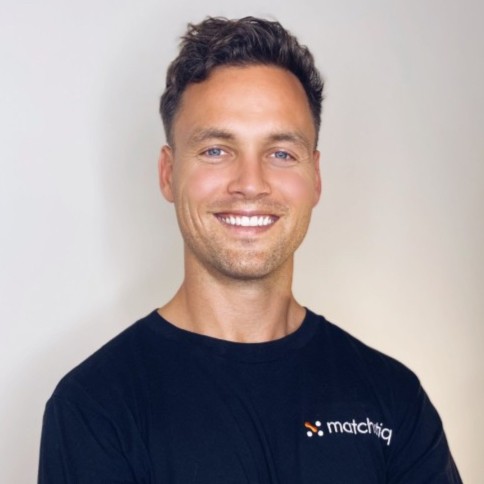 Greg Denton
Co-founder at Badger